Mondays at 4:00 p.m. via Zoom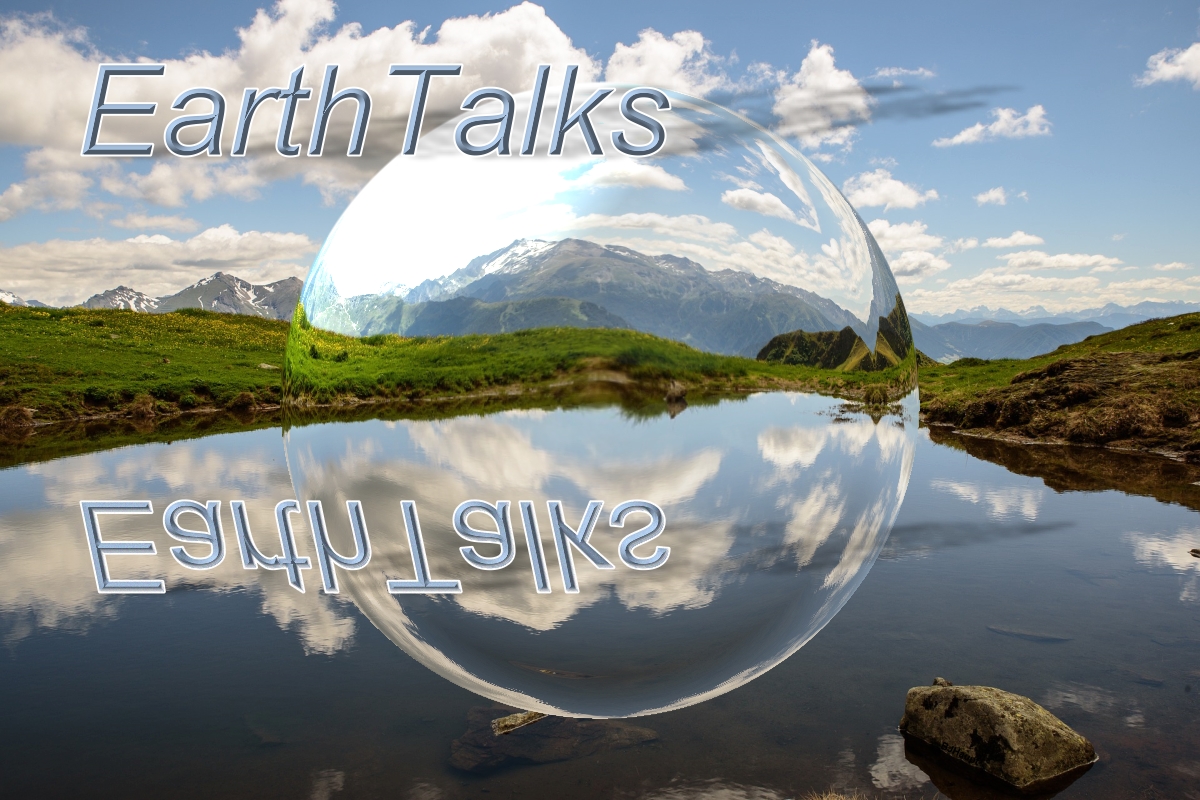 Understanding how earth and environmental systems operate and interact with human systems is crucial for the global community, but the personnel working within these fields does not represent a highly diverse population. As our environmental problems become more globalized and more challenging, we need all perspectives to tackle both fundamental and applied environmental problems.
The EESI EarthTalks series "Changemaking made EESI: Fostering inclusive research communities in the Earth and environmental sciences" will explore new perspectives on initiatives that could increase diversity in environmental fields, with a particular slant toward Penn State's College of Earth and Mineral Sciences (EMS).
The seminars, which are free and open to the public, take place at 4 p.m. on Mondays via Zoom.
EarthTalk Seminars by date

Date
Speaker
Presentation
Oct. 26
Sonya Legg
Princeton University, and
Colleen Mouw
University of Rhode Island
"Mentoring Physical Oceanography Women to Increase Retention (MPOWIR): Lessons from a decade of mentoring for improving retention of under-represented groups in oceanography"

Nov. 2
Gary King
Penn State
"The DEI paradigm and the anti-racism reckoning in academe"
The talk has been postponed until further notice.
Nov. 9
Danielle Conway, dean
Dickinson Law, and
Lee Kump, dean
College of EMS, Penn State
"An environment for all: A conversation about fostering diversity in Dickinson Law and the College of EMS"

Nov. 23
Vernon Morris
Arizona State University
"Challenges to achieving equitable representation in geosciences: A view from within"

Organizing Committee Members:
Susan Brantley
Sponsored by EESI