Overview
Faculty-driven and directed, EESI centers are leaders in interdisciplinary, collaborative, and innovative research in the ever-changing environmental sciences. Researchers involved with the centers are engaged in understanding the earth system, how it affects people and how people affect it.
EESI centers and initiatives promote, conduct and coordinate interdisciplinary research and educational activities within environmental sciences/engineering/social sciences. Centers or initiatives are selected in a competitive process that occurs every three years. Centers receive funding awards from EESI from $5,000 to $15,000 per year for their activities.
The last call for center proposals before 2020 occurred in Spring 2017. EESI runs this competition every three years to publicly discuss newly proposed centers and proposals for renewal of centers. If EESI likes a proposal for a new center, the team can become an "Initiative" and can work toward becoming a Center officially through Penn State OVPR. The 2020 call for proposals is here. The review committee met in May 2020. Proposals that were submitted are here.
Penn State University Guidelines for Research Institutes and Centers.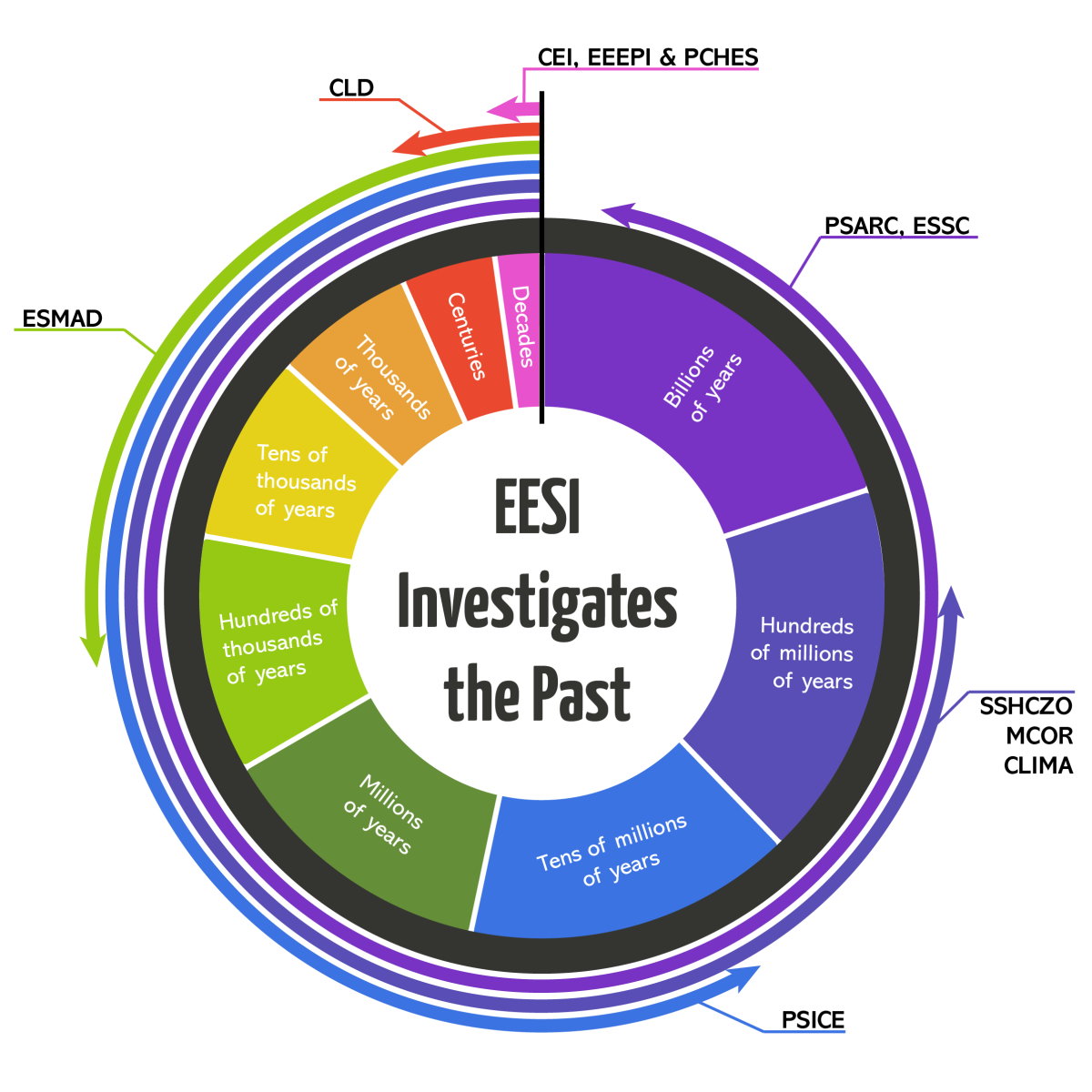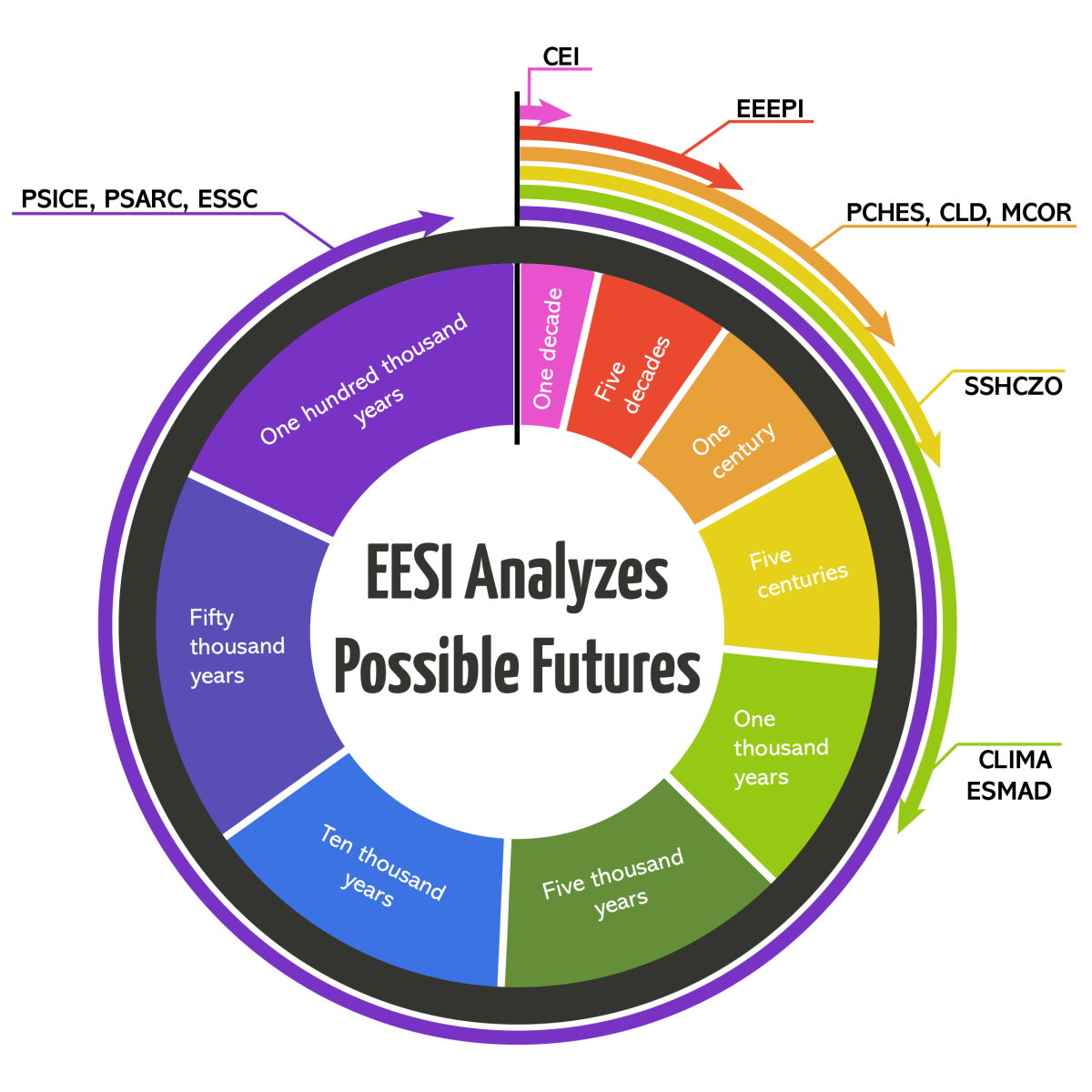 Research Centers and Initiatives Supported by EESI
Federally Funded Initiatives
EESI Facilities
Funding Awards (Archive)