New Data Resource: CoreLogic Tax Bulk Dataset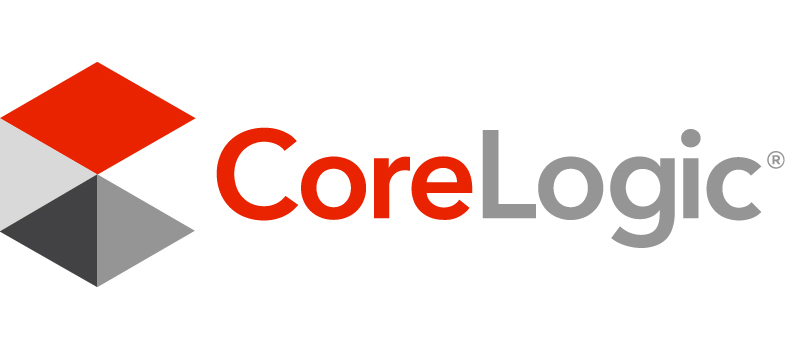 September 14, 2021 (updated September 15, 2022)
Penn State researchers now have access to a 5-year academic site license for the CoreLogic Tax Bulk dataset of US property characteristics and transactions with ~160 million records (over 99% coverage).
This resource is available for use by all Penn State researchers. However, because it is a proprietary dataset governed by a licensing agreement with CoreLogic, there are some restrictions and limitations to how it can be used.
The most basic requirement is that dataset be used only for Penn State-affiliated academic research. Also, because the dataset is being hosted within the Earth and Environmental Systems Institute storage allocation on the ICDS Roar cluster, users will need to have a Roar account. Additional terms, conditions, and procedures, including provisions for working with non-Penn State collaborators, are outlined in the document linked above.
To help track usage and encourage compliance with the data use requirements, we're asking everyone seeking access to the dataset to complete a simple request form/user agreement, which you can find here: https://forms.office.com/r/3UshnZCZqL
Students should pay special attention to the "sponsorship" requirement when requesting access.
Researchers with questions can contact corelogic@eesi.psu.edu.