Dope Labs Science Communication Week at Penn State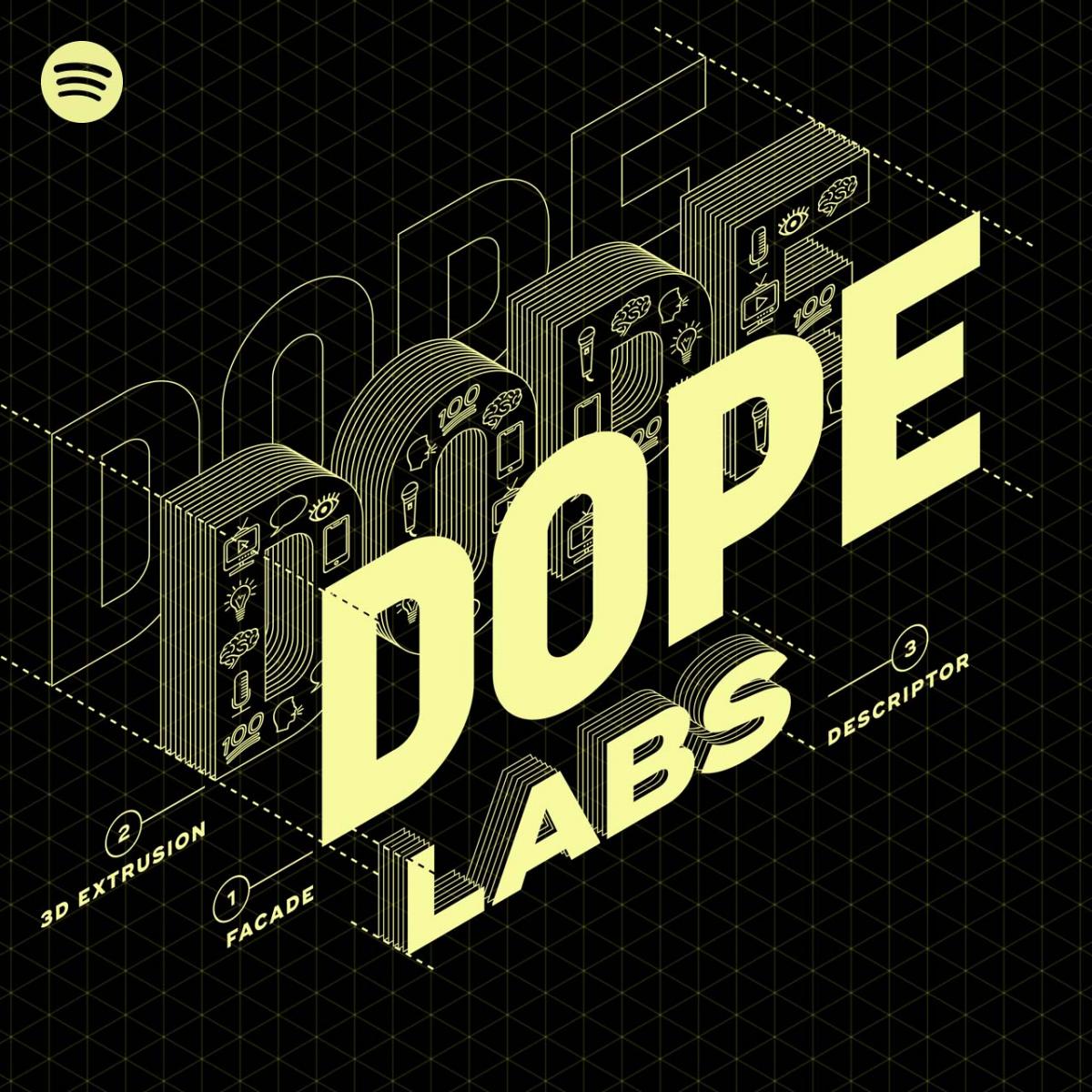 Dope Labs Science Communication Week at Penn State aims to introduce graduate students, postdoctoral researchers, and early career faculty to "Dope Labs-style" science engagement that extends beyond traditional science communication journalism, and to increase diversity engagement in the STEM fields. The four-day remote event features a one-hour general information session open to everyone at Penn State and four 1.5-hour workshops for up to 25 researchers.
The topic-specific workshops are designed to introduce early career faculty, graduate students, and postdoctoral researchers to the broader science communication community and teach them to use social media, storytelling, and a web presence to network with other scientists and engage with diverse audiences. The event is being run by Dope Labs Podcast creators and hosts Zakiya Whatley and Titi Shodiya and sponsored by the Earth and Environmental Systems Institute; the College of Earth and Mineral Sciences; the EMS Energy Institute; and the college's Department of Geosciences, Department of Materials Science and Engineering, and the John and Willie Leone Family Department of Energy and Mineral Engineering.
Dope Labs Science Communication Week at Penn State will take place February 7 - 10, 2022. Registration for this free event is required. The Broad Interest Session is open to everyone at Penn State, while topic-specific workshops are limited to 25 researchers. The workshop schedule is as follows:

Date
Time
Session
Monday, February 7
12 - 1 PM
Broad Interest Session
Topics: Why science communication; Speaking to broad audiences
Monday, February 7
2:30 - 4 PM
Workshop: Joining the Science Communication Community
Topics: The science communication landscape (formats and styles) and communities
Tuesday, February 8
2:30 - 4 PM
Workshop: Leveraging Social Media
Topics: Platforms and thought leaders; Communication styles; How to engage
Wednesday, February 9
2:30 - 4 PM
Workshop: Storytelling
Topics: Repurposing your work; Backwards design your talk; Examples and starters
Thursday, February 10
2:30 - 4 PM
Workshop (Intermediate Level): Make It Happen!
Topics: Content starter kit; Twitter and LinkedIn as living CVs; Creating a landing page
About Dope Labs Podcast
Dope Labs is a new podcast from Spotify Studios hosted by best friends (and two of the dopest scientists you will ever meet), Titi and Zakiya. In each episode, they serve up scientific principles with a healthy dose of tea. From cuffing season to Cardi B, they'll take what's trending and put it under the microscope with the help of some very smart (and cool) scientific friends. At Dope Labs, we believe "science is for errybody" and our mission is to bring out the inner scientist in YOU.
About the Presenters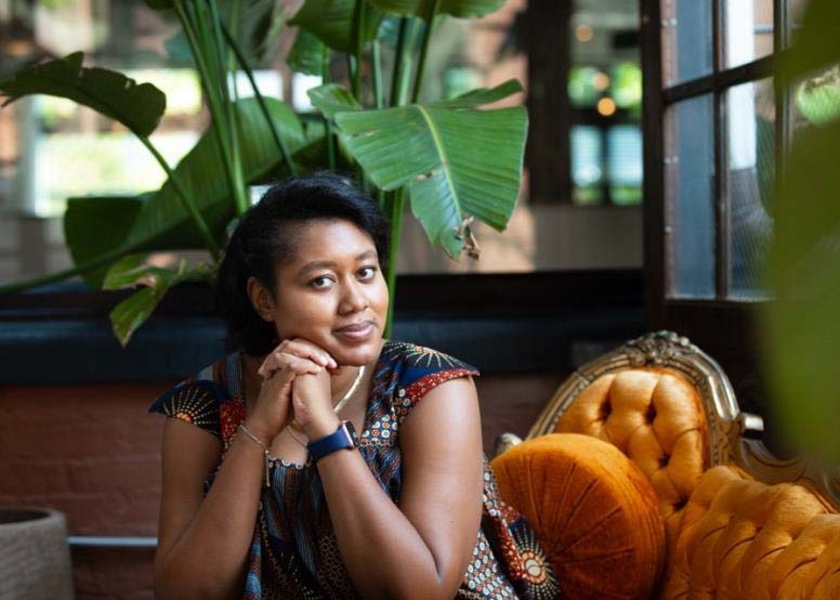 Zakiya Whatley is a scientist, educator, and creative who believes in science education for all. Her efforts focus on broadening access to and persistence in STEM careers, with much of her work targeting populations that have been historically underrepresented in the sciences. She currently serves as a University of Maryland AGEP PROMISE mentor-in-residence. Prior to her current role, she was assistant director of the Biological Sciences Graduate Program in the College of Computer, Math, and Natural Sciences at UMD and an assistant professor in the biology department at Gettysburg College. She earned her doctorate in genetics and genomics and cellular and molecular biology from Duke University.
Titi Shodiya is a scientist, engineer, speaker, host, writer, pop culture expert, content creator, and storyteller. Her work focuses on making scientific concepts more palatable for wider consumption. She currently serves as the deputy quality manager at the National Institute of Standards and Technology in Gaithersburg, Maryland, where she is responsible for facilitating the implementation of the NIST Quality Management System at all locations. Shodiya earned a bachelor's degree in materials science and engineering with a mathematics minor from Penn State in 2010 and a doctorate in mechanical engineering and materials science from Duke University.