EESI Environmental Scholars
In spring 2015, we initiated a revamped EESI Environmental Scholars program in the interest of forming connections between departments (and between research groups), increasing student diversity, and improving our recruiting efforts. The current EESI selection committee is comprised of Laifang Li, assistant professor of meteorology and atmospheric science, Kim Lau, assistant professor of geosciences, Shujie Wang, assistant professor of geography, and Peter Wilf, professor of geosciences. Dr. Wilf is the current chair of the Committee. The Committee is charged with the following:
Choosing a set of four Scholars competitively among the incoming and accepted graduate student applicants in the EESI-affiliated departments, and from EESI Associates initially (all PhD students)
Sending out a call for nominations to EESI associates, and they will nominate a student (one who has been made an offer).
The chair will make a ranked list based on the faculty members' summary of their qualifications, and the other committee members will advise.
These Scholars will be part of a cohort of students who will be invited to engage with EESI throughout their Penn State careers. The scholars will be offered a $2K top-up in the first year.
The Committee Chair will send out an announcement early each winter to all EESI Associates asking for nominations.
2023-2024 EESI Environmental Scholar Recipients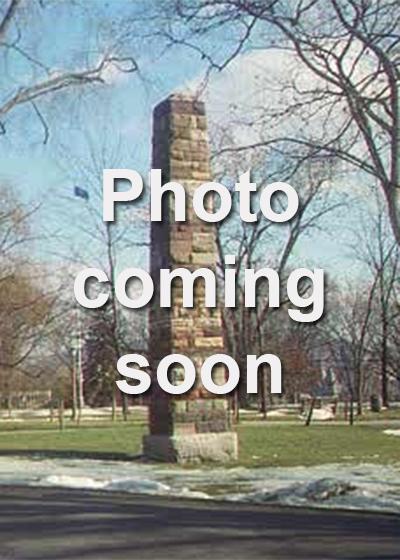 Kiely Hine
Graduate Student
Department of Geography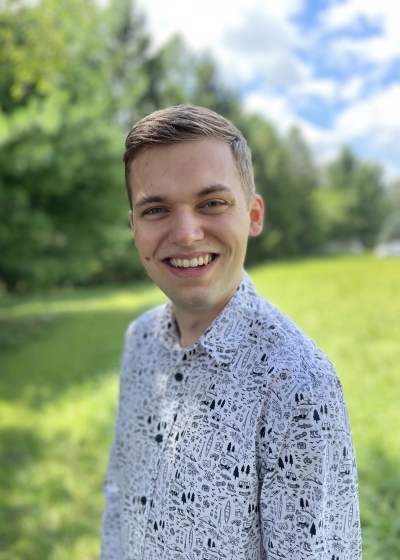 Alexander Massa
Graduate Student
Department of Meteorology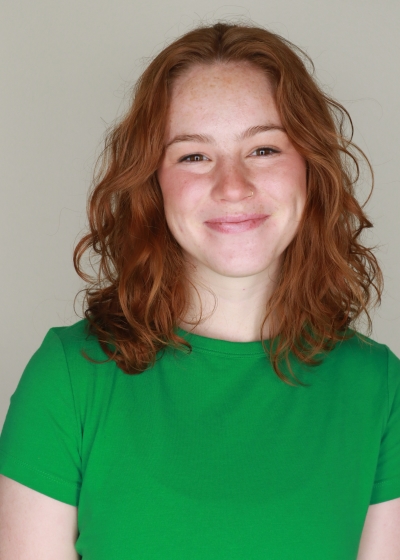 Ava Spangler
Graduate Student
Department of Geosciences
2022-2023 EESI Environmental Scholar Recipients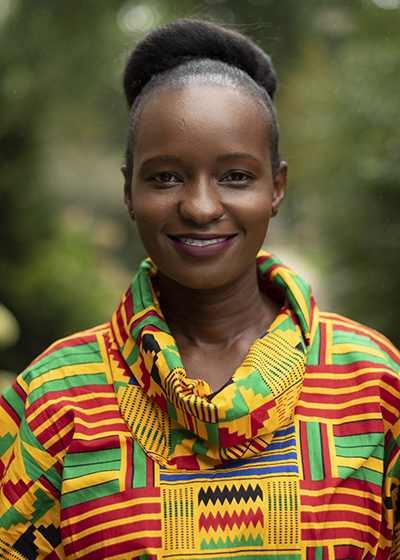 Joy Adul
Graduate Student
Department of Energy and Mineral Engineering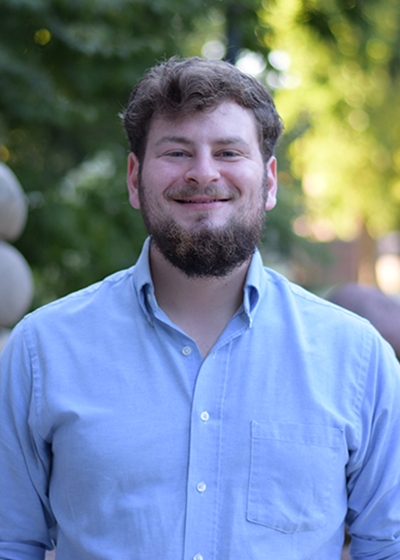 Samuel Cohen
Graduate Student
Department of Geography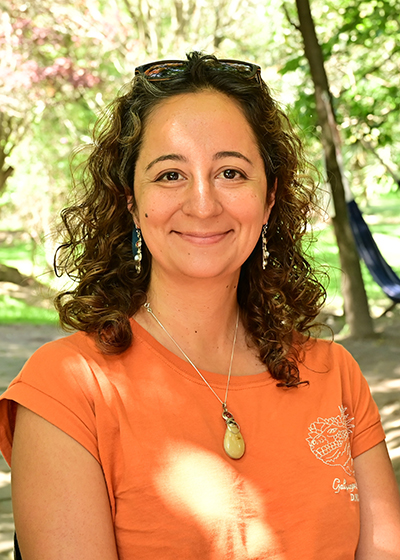 Carolina Carrion Klier
Graduate Student
Department of Geography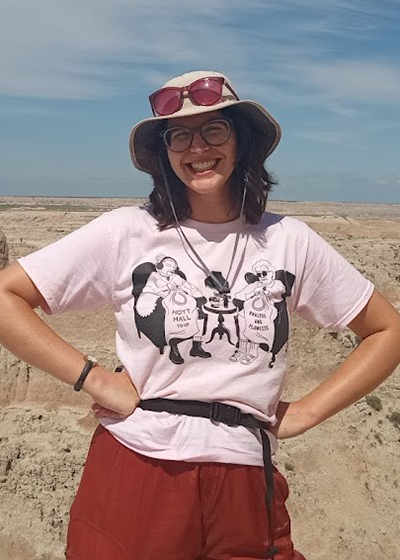 Frances Meyer
Graduate Student
Department of Geosciences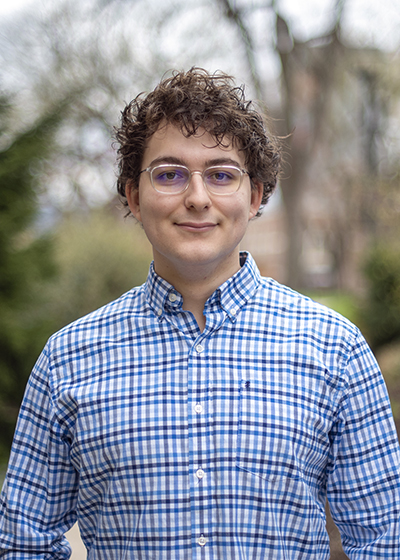 Edward Spagnuolo
Graduate Student
Department of Geosciences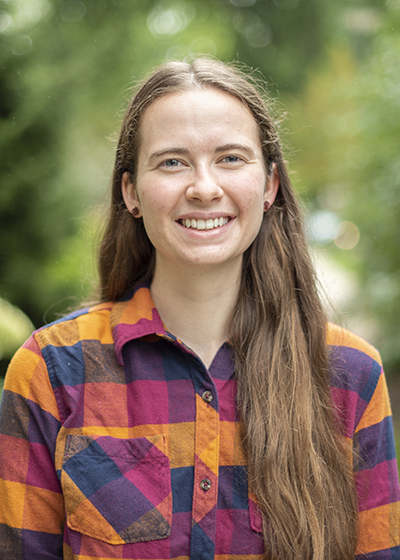 Miranda Sturtz
Graduate Student
Department of Geosciences
2021-2022 EESI Environmental Scholar Recipients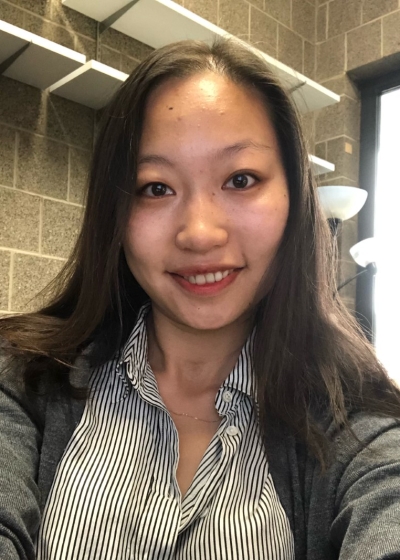 Shuyu Chang
Graduate Student
Department of Geography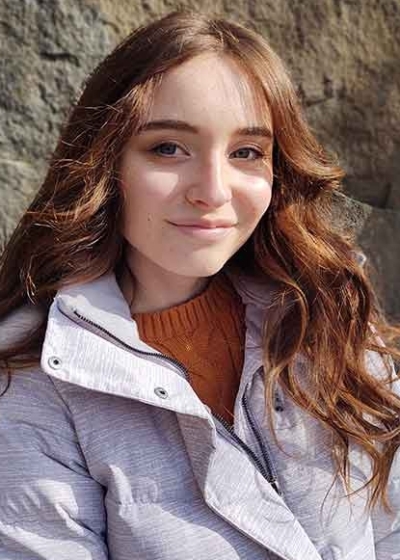 Nicolle Di Domenico
Graduate Student
Department of Geography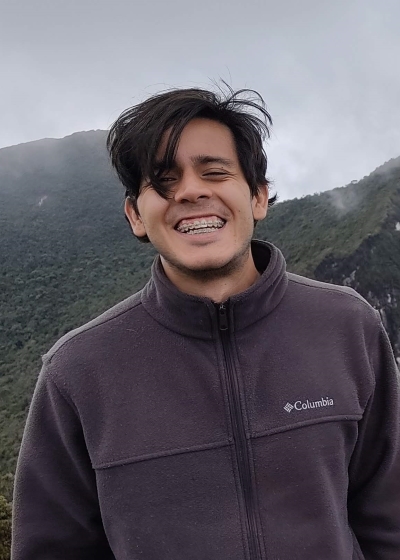 L. Alejandro Giraldo
Graduate Student
Department of Geosciences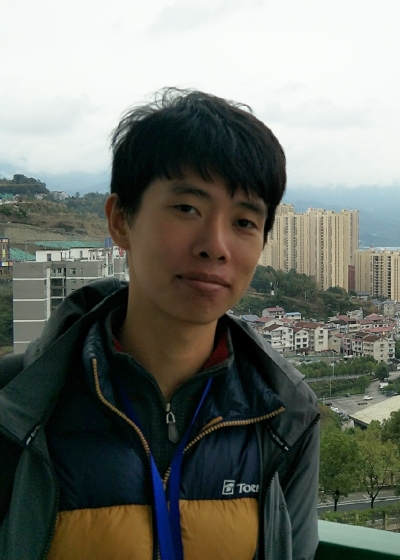 Tengxiang Wang
Graduate Student
Department of Geosciences
2020-2021 EESI Environmental Scholar Recipients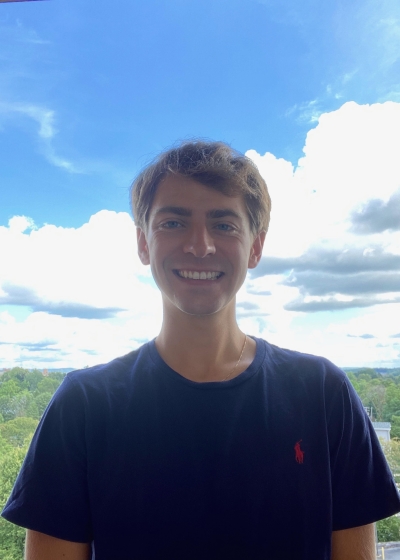 Casey Hamilton
Graduate Student
Department of Geography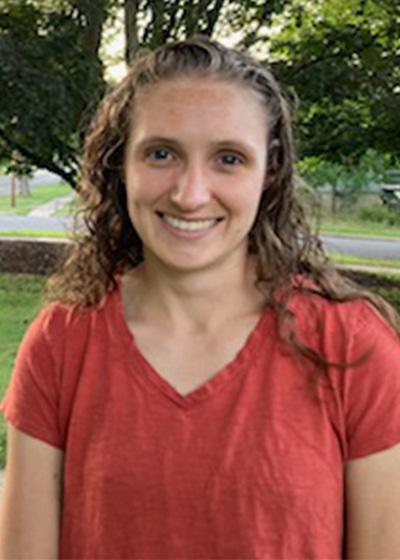 Sarah Jonathan
Graduate Student
Department of Geosciences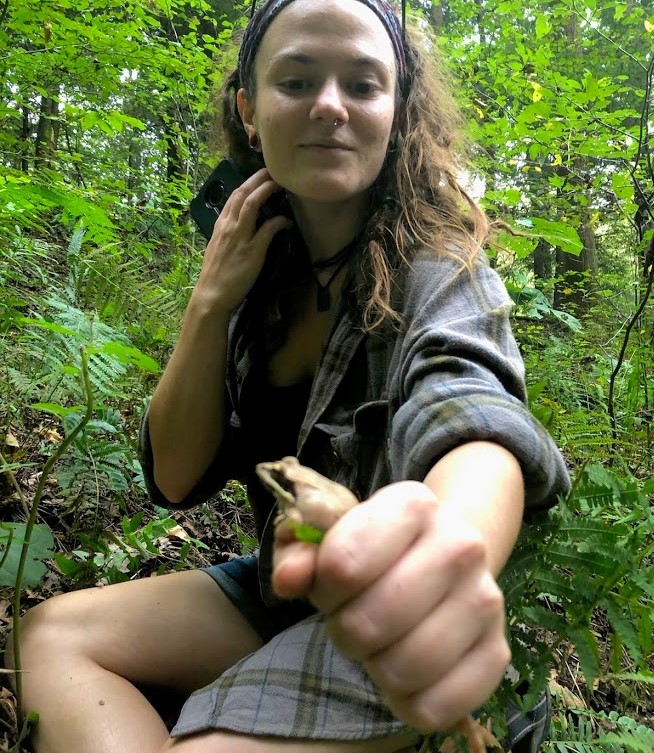 Dani Niziolek
Graduate Student
Department of Geography

Fan Wu
Graduate Student
Department of Meteorology
2019-2020 EESI Environmental Scholar Recipients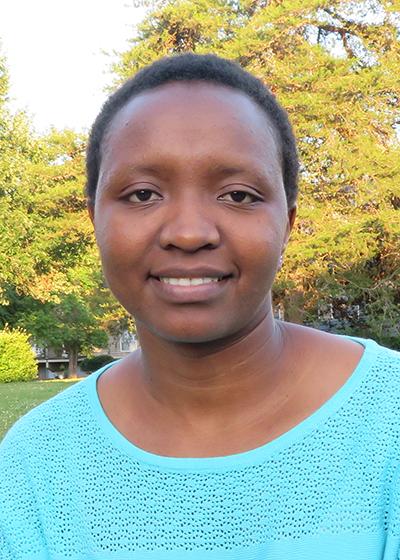 Susan Kotikot
Graduate Student
Department of Geography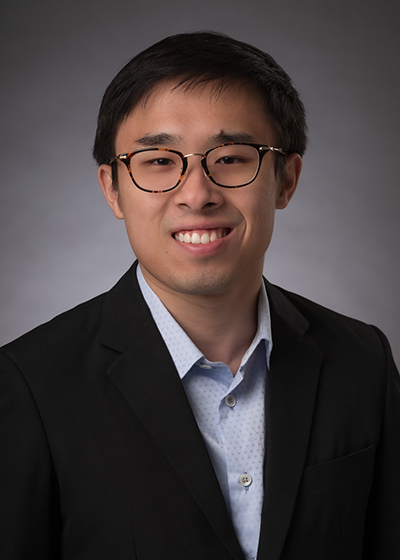 Ian Lee
Graduate Student
Department of Geosciences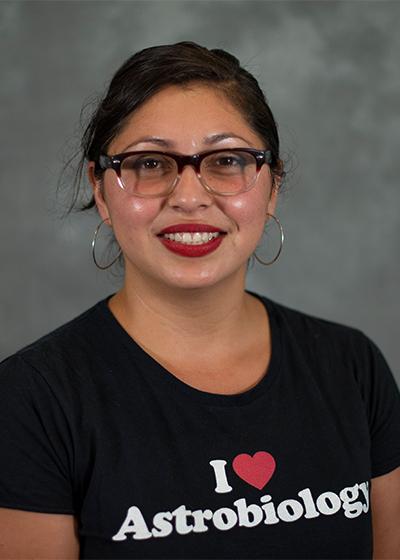 Esther Munoz
Graduate Student
Department of Geosciences
2018-2019 EESI Environmental Scholar Recipients

Sierra Melton
Graduate Student
Department of Geosciences
2017-2018 EESI Environmental Scholar Recipients

Stacey Olson
Graduate Student
Department of Geography

Perri Silverhart
Graduate Student
Department of Geosciences

Gabriella Rossetto Harris
Graduate Student
Department of Geosciences
2016-2017 EESI Environmental Scholar Recipients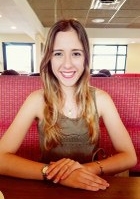 Kelly Nunez Ocasio
Graduate Student
Department of Meteorology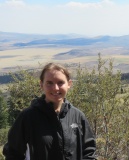 Natalie Pawlikowski
Graduate Student
Department of Geography
2015-2016 EESI Environmental Scholar Recipients
Jamie Peeler
Graduate Student
Department of Geography

Julie Sanchez
Graduate Student
Department of Geography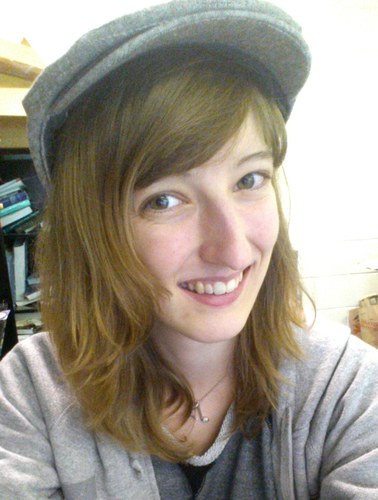 Lauren Seidensticker
Graduate Student
Department of Meteorology
2010-2011 EESI Environmental Scholar Recipients
Julieanne Hagarty - Undergraduate Student - Department of Geosciences
Jenna Christian - Graduate Student - Department of Geography
Megan Carter - Graduate Student - Department of Geosciences
Piyali Chandra - Graduate Student - Department of Geosciences
Michael Kozar - Undergraduate Student - Department of Meteorology
Laura McGowan - Graduate Student - Department of Meteorology
Catherine Airey - Graduate Student - Department of Geography
2009-2010 EESI Environmental Scholar Recipients
Monica Carvalho - Graduate Student - Department of Geosciences
Brad Kuntz - Graduate Student - Department of Geosciences
Anders Jensen - Graduate Student - Department of Meteorology
Trish Miller - Graduate Student - Department of Ecology and Geography
Shi Yunig - Graduate Student - Department of Meteorology
2008-2009 EESI Environmental Scholar Recipients
Liza Diaz - Graduate Student - Department of Meteorology
Venkata Pradeep Indrakanti - Graduate Student - Department of Energy and Mineral Engineering
Xuhua Shi - Graduate Student - Department of Geosciences
Roman Tonkonojenkov - Graduate Student - Department of Geosciences
Andrew Pierce - Graduate Student - Department of Geography
Yuning Shi - Graduate Student - Department of Meteorology
2007-2008 EESI Environmental Scholar Recipients
Patrick Applegate - Graduate Student - Department of Geosciences
Muge Komurcu - Graduate Student - Department of Meteorology
Amy Pauline Welch - Graduate Student - Department of Geography
Adam Christopher Moyer - Graduate Student - Department of Meteorology
Kelly D. Cherrey - Graduate Student - Department of Meteorology
Armand Daniel Silva - Graduate Student - Department of Geography