UNIVERSITY PARK, Pa. - April 2022
Earlier this year, our friend and colleague, Patryk Soika, passed away unexpectedly. Patryk had been a valued member of the Penn State community since 1996, began work in the College of Earth and Mineral Sciences (EMS) in 2005, and joined the Earth and Environmental Systems Institute (EESI) in 2007. He was an integral part of our community and is deeply missed.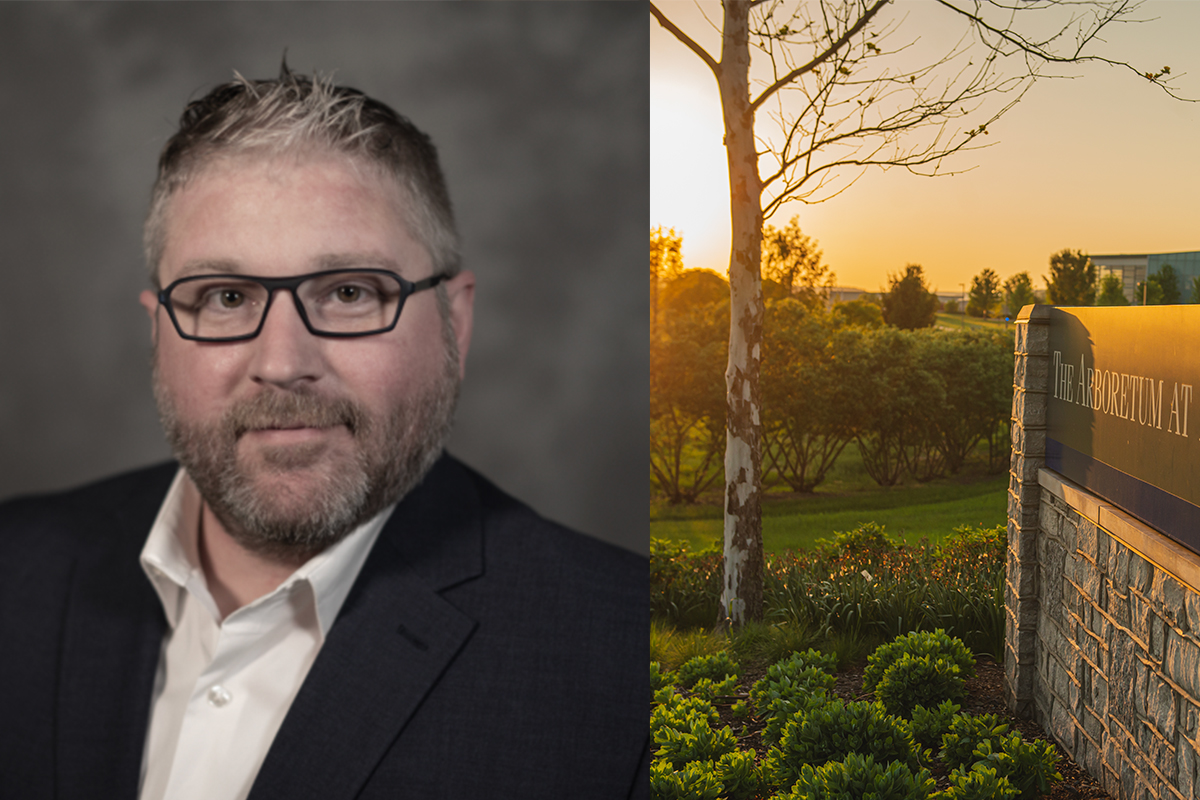 EESI is privileged to partner with a group of Patryk's friends to honor his memory and commitment to Penn State by sponsoring a commemorative bench at the Arboretum at Penn State. Our goal is to raise $5,000 with community members to fully sponsor the bench, with any additional monies being gifted to the Arboretum general fund. The bench is located in the new pollinator and bird garden in view of the Joel N. Myers Sundial.
EESI invites gifts of all sizes in memory of Patryk to support the commemorative bench. The EMS Office of Development kindly created a webpage to make giving to the fund easier; please feel free to share it with anyone who may have known Patryk or been touched by his work.